Kantai Collection has now kicked off the second half of their Leyte Gulf campaign as part their Winter 2018 event. And like all KanColle events, this one also adds several new ships. However, this batch of new ships have a bit more international flavour than previous batches. This is because they added ships not just from Japan, but also three other countries as well. Here are the newly-added ships for Kantai Collection:
Hiburi-Class Coastal Defense Ship, Hiburi (Japan, E-2 Reward)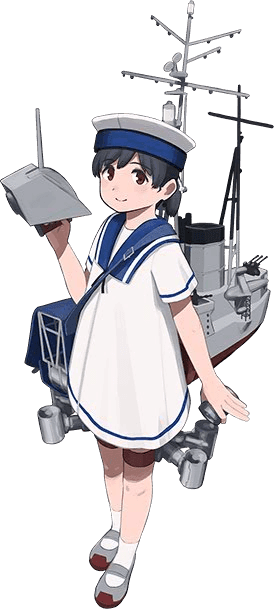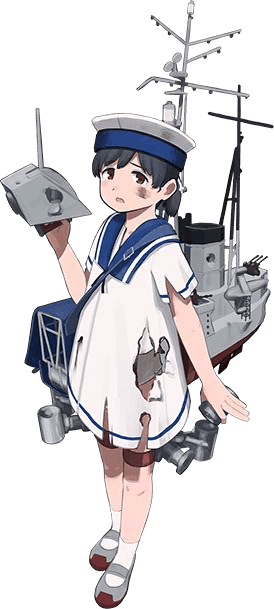 Casablanca-class Escort Carrier (Light Carrier) Gambier Bay (United States, E-4 Reward)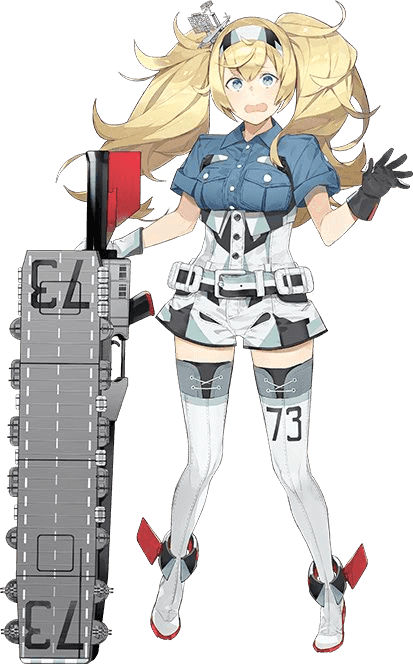 J-Class Destroyer Jervis (United Kingdom, E-4 Random Drop)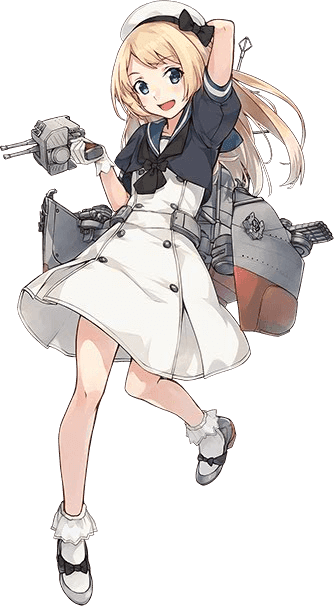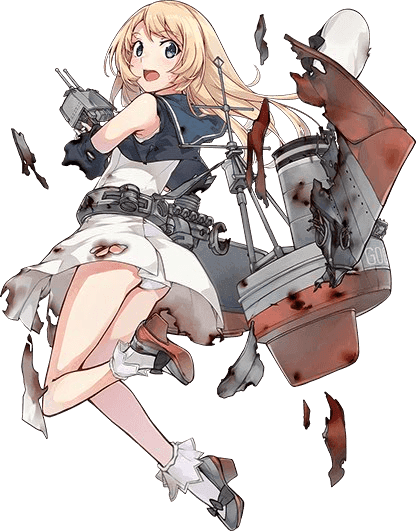 Hiburi-class Coastal Defense Ship Daitou (Japan, E-3 Random Drop)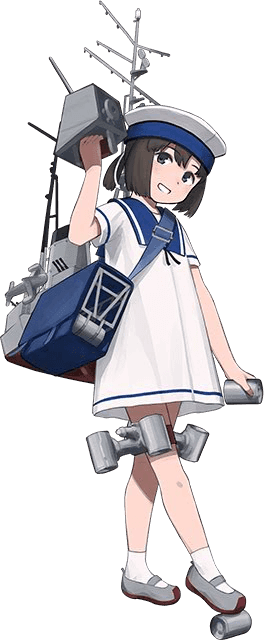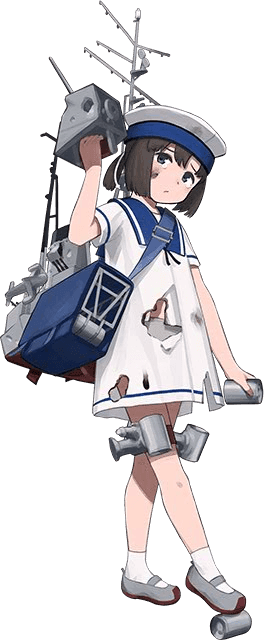 Yuugumo-class Destroyer Hamanami (Japan, E-5 Random Drop)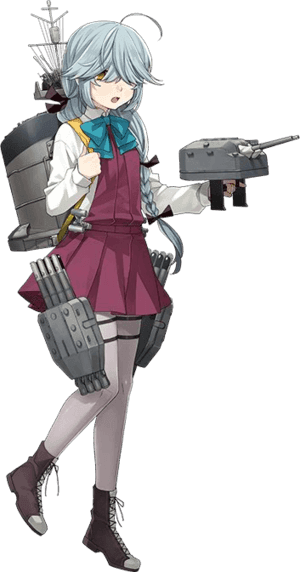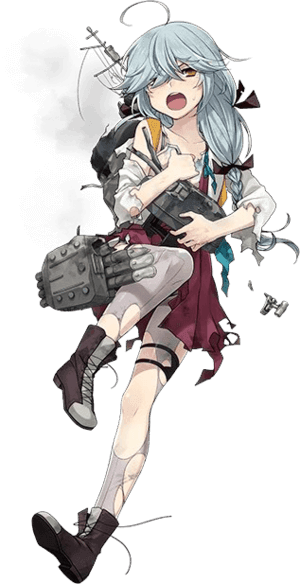 Tashkent-class Destroyer Tashkent (USSR, E-6 Random Drop)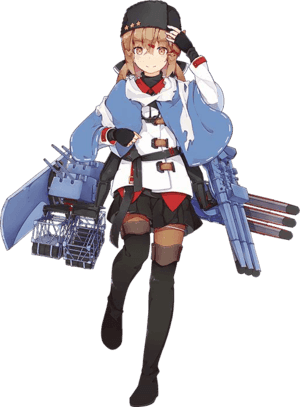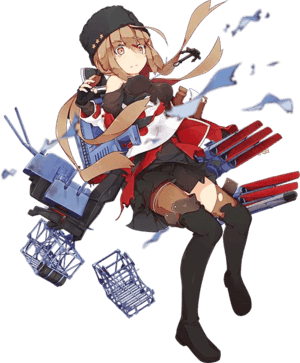 Essex-class Aircraft Carrier Intrepid (United States, E-7 Reward)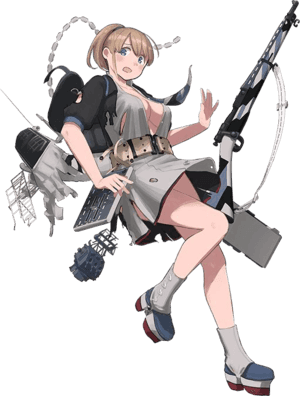 Looks like the KanColle Staff chose two very highly-decorated warships to introduce, and they are the USS Intrepid and the HMS Jervis. The Jervis is the UK's second most decorated warship in World War II, second only to Warspite. Meanwhile, Intrepid boasts a serious combat record, including huge battles like Leyte Gulf, the Philippine Sea, and Okinawa. She now serves as a museum in New York City.
Other ships added also have quite the stories histories as well. For example, Gambier Bay is part of the legendary task force, Taffy-3. History buffs might know Taffy-3 as the tiny group of destroyers, escort carriers, and escort destroyers which fended off the mighty Kurita Fleet, which included the super battleships, Yamato and Musashi, as well as the fast battleships Kongou and Haruna, during the Battle of Leyte Gulf.
Images via KanColle Wikia
Also read: Donate blood to the Red Cross during Comiket 91 for Special Goods