Fans were deeply saddened when news broke that μ's, the seiyuu unit which make up the main cast for Love Live!, will be breaking up in 2016. However, thanks to a statement by Emi Nitta, the voice behind μ's center, Honoka, has said that μ's is not really breaking up. You know what this means, right? Love Livers, celebrate! Happy New Year indeed!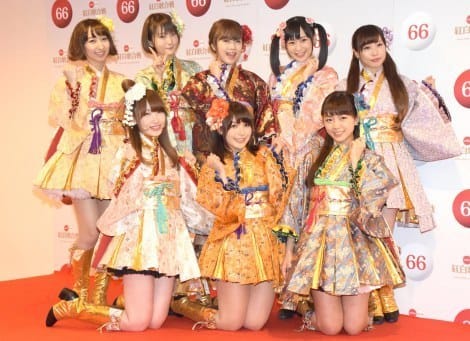 The fact that they will not be breaking up was announced by Nitta during the rehearsals for Kouhaku Uta Gassen, one of the biggest musical events in Japan, where only the "top brass" or the "cream of the crop" of Japanese music have been invited to perform. According to Nitta,  "μ's Final Love Live!" concert will not really be their "final" concert per se, but their final concert by themselves, which of course means that they really are not breaking up. Sora Tokui, who you might know is the seiyuu behind Nico Yazawa, also said that "μ's Final Love Live!" were planned as a "culmination" of their work.
Also read: Tobu Zoo's real-life Humboldt Penguin falls in love with his Kemono Friends counterpart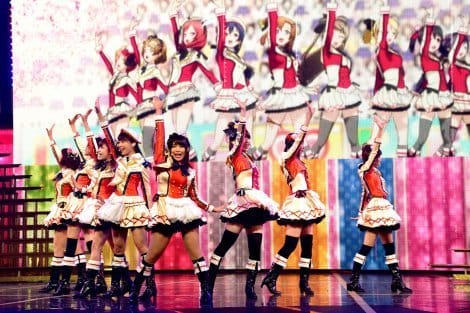 When Nitta said that "μ's Final Love Live!" is their final concert by themselves, many fans have been wondering whether they will be performing alongside the new seiyuus of Love Live! Sunshine, Aquors. Well, in the end, looks like fans will have to a lot more groveling in the foreseeable future, because they are not really breaking up!
Source: Oricon