Just recently, Sony Music labels announced that they will be releasing a new music label called 『SACRA MUSIC』. This music label will be based on many of your favorite artistes that all of you are familiar with. That isn't all, Sony Music labels also said that these artistes will not be limited within Japan, but are aiming to perform overseas too!
『SACRA MUSIC』 will be established this coming April 2017!
Kalafina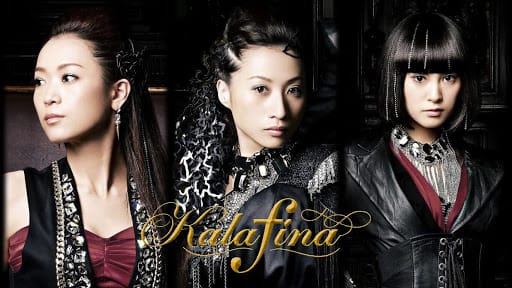 Tomohisa Sako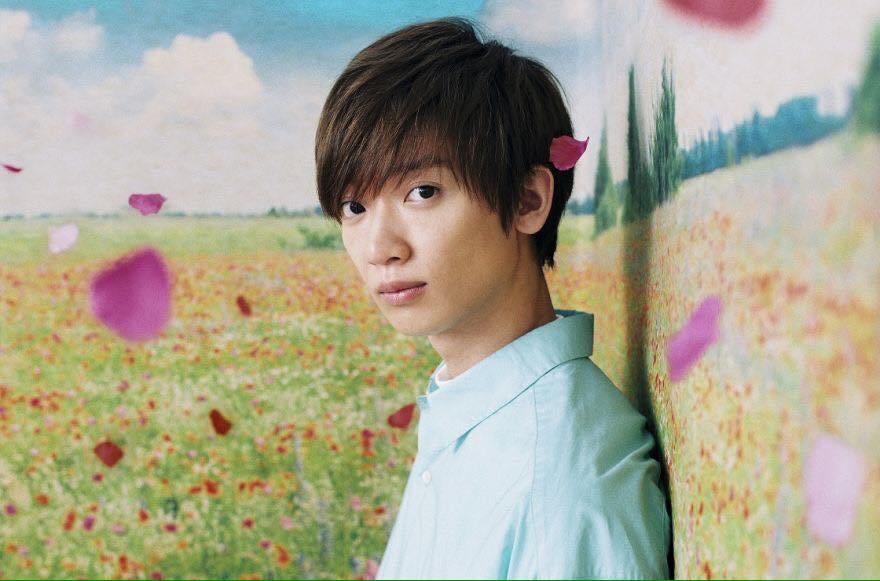 GARNiDELiA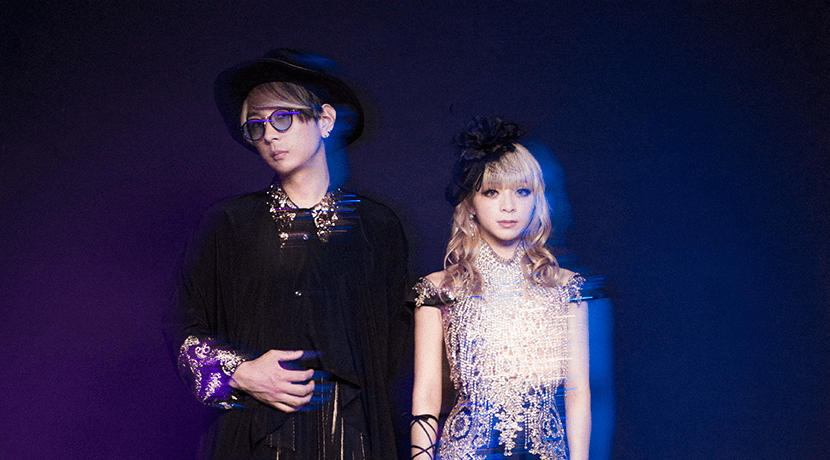 PENGUIN RESEARCH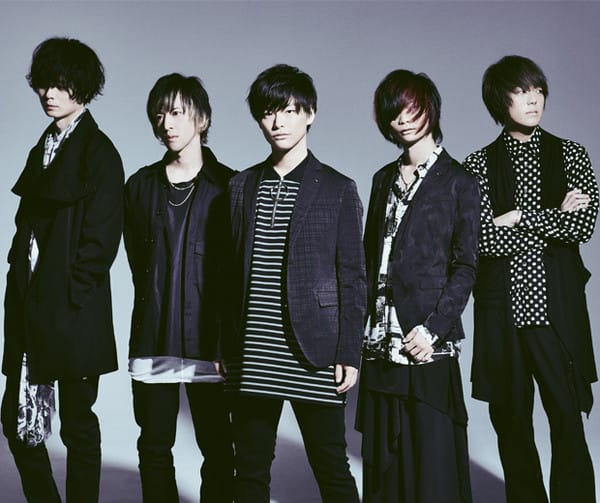 Also read: Chinese Zodiac anime, Etotama, gets a second season
ClariS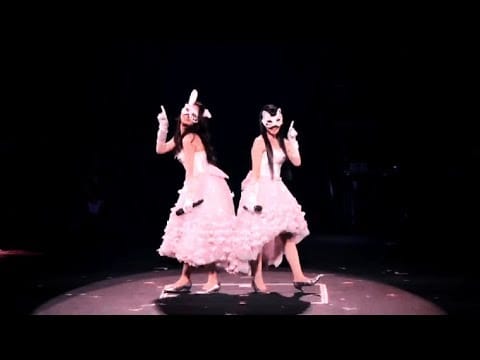 Hanazawa Kana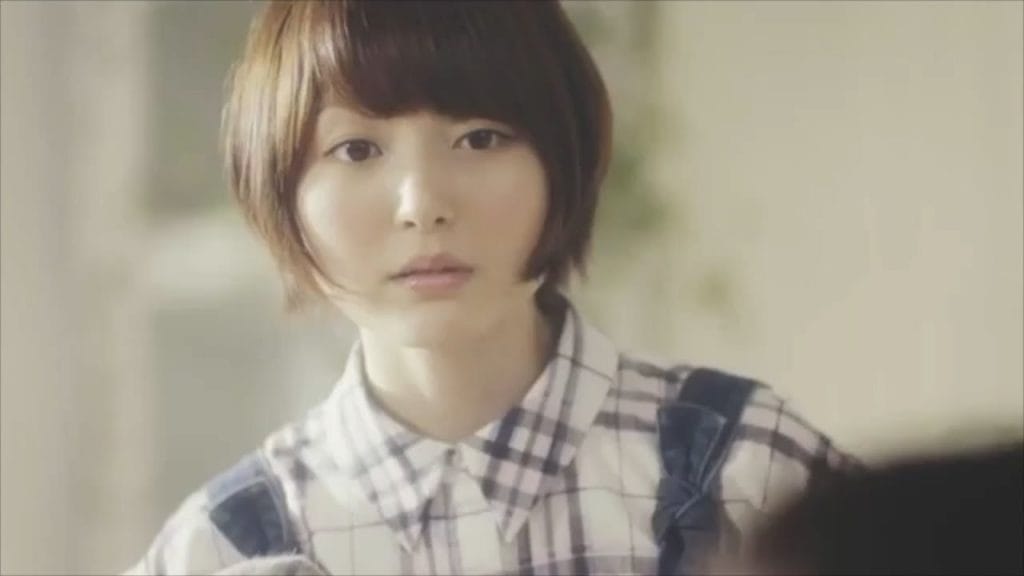 TSUKICRO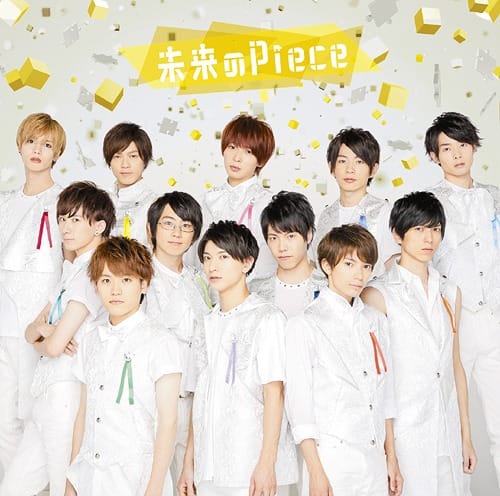 LiSA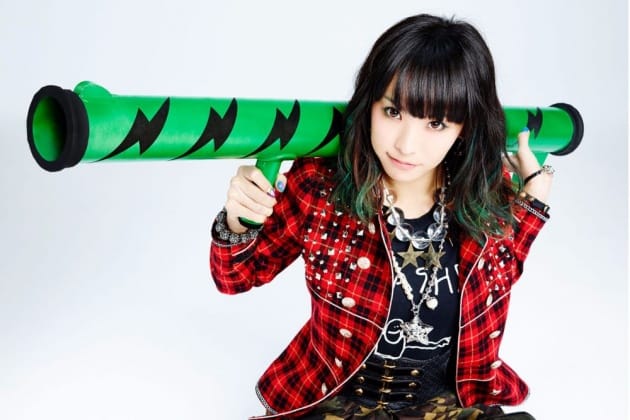 Luna Haruna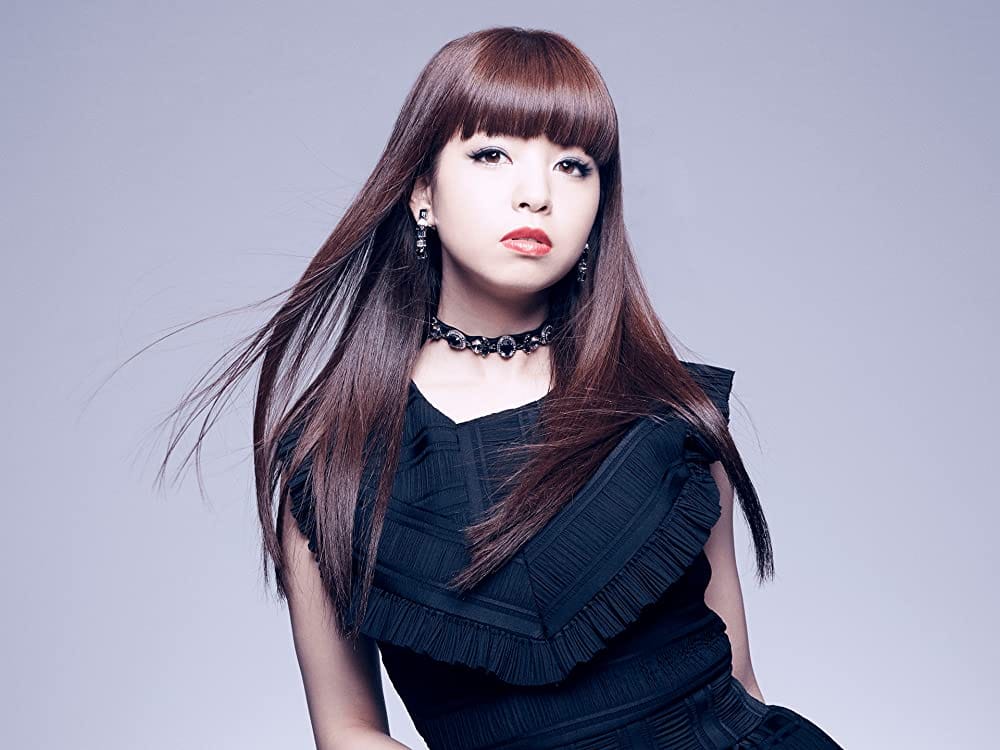 Mashiro Ayano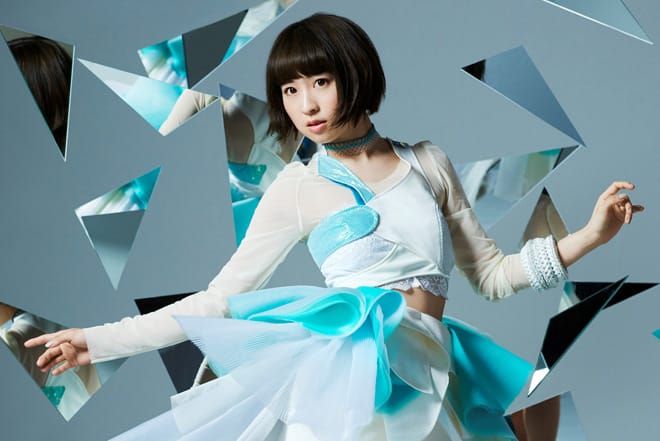 EGOIST
ELISA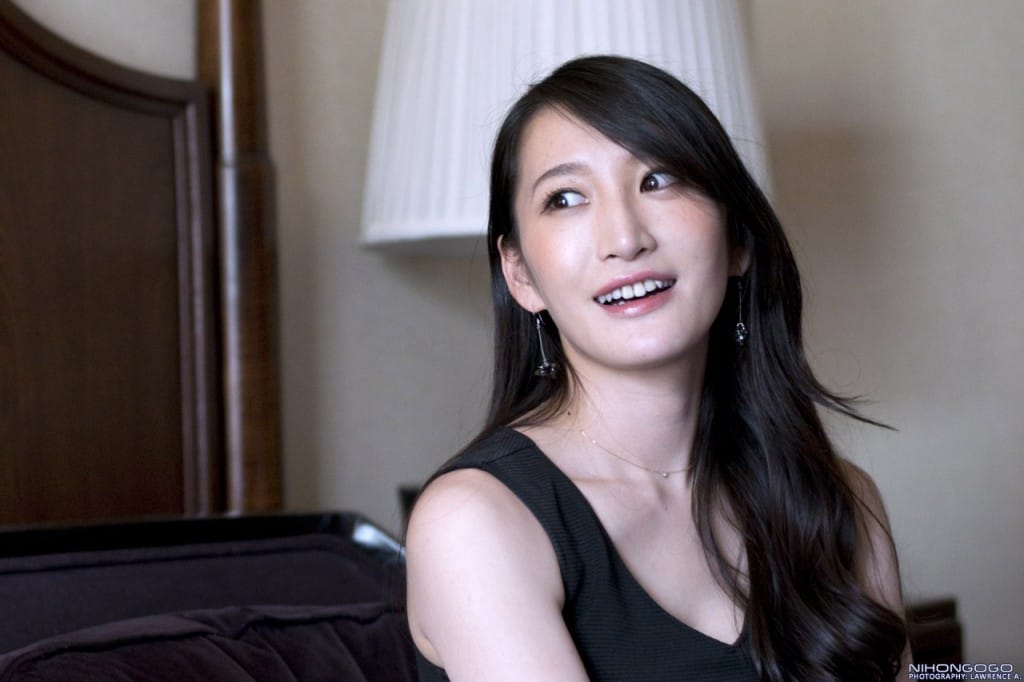 TrySail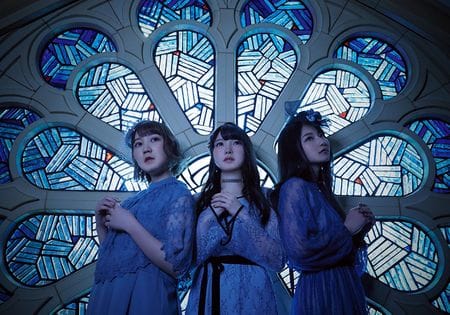 Currently, the label will be made up of these 14 artistes (groups) who are associated to Sony Music labels. These artistes, who performed well over the years with many different anime tie-ups and hits, will be able to attract a large amount of people with lives and all sorts of events.
By gathering many of these artistes who have attended a wide range of activities overseas in mind, Sony Music labels aims to develop its label overseas in cooperation with Aniplex of Sony Music Group. The label aims to participate in more events and concerts overseas, releasing songs on a global scale.
As of now, Sony Music Group will be organizing a concert this coming 27 and 28 May, titled 「SME MUSIC THEATER 2017」. This concert will be held at Saitama Super Arena, with all artistes from  『SACRA MUSIC』 performing.
But why wait? Many of these artistes are already coming down to you! You do not have to be in Japan or wait till May to catch Kalafina, Haruna Luna, ELISA and GARNiDELiA as they will be attending Anisong Fantasy Live Singapore and Anisong Fantasy Live Hong Kong !
Get tickets to the SG show: http://www.apactix.com/…/anisong-fantasy-live-2017-singapore
Anisong Fantasy Live Singapore
18 March 2017
Megabox Event Hall @ Bigbox
Anisong Fantasy Live Hong Kong
10 March 2017
Queen Elizabeth Stadium Arena, 18 Oi Kwan Road, Wan Chai, Hong Kong
Official website: http://anisongfantasy.com/