Predictably, Kentaro Miura's Berserk is going on yet another hiatus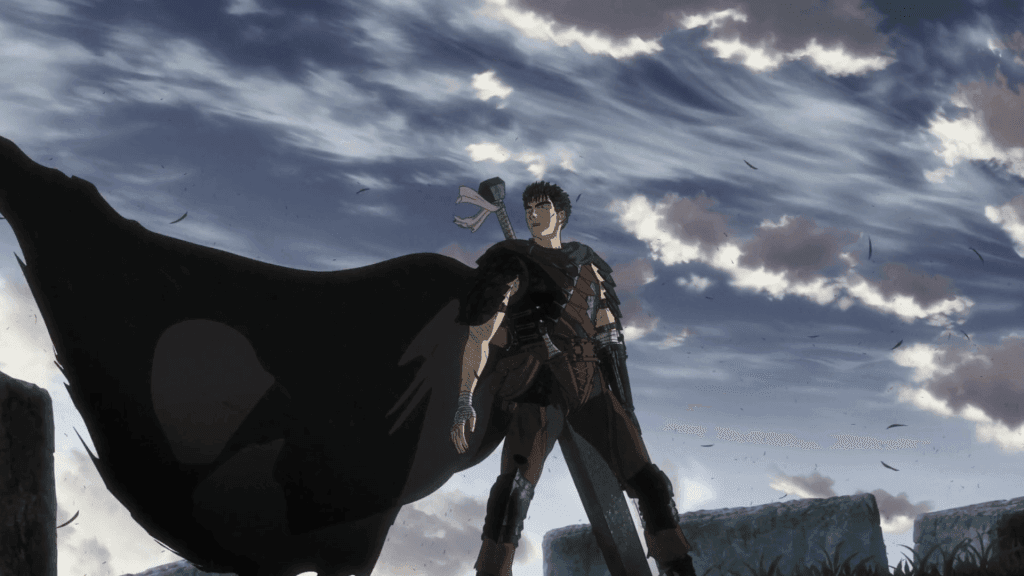 Let's just say that many of us saw this one coming a mile away. When Young Animal Magazine revealed that Kentaro Miura's Berserk is coming out of hiatus, we immediately knew it wouldn't last long. Now, the latest upcoming issue of that same magazine will be announcing that Berserk is going on hiatus again! Just Miura being Miura, I guess…
According to the leaked scan from the upcoming issue, the new hiatus will begin from episode 351. Young Animal also announced that the hiatus will run until sometime this winter. However, many fans are expecting it to last longer. This is because they know Miura often likes to take really long breaks which would often last for years.
Also read: All Hail Brittania! HMS Warspite becomes 1st British ship to join Kantai Collection for new Summer 2016 Event
The dark fantasy manga has gained quite the infamous reputation for its long and frequent hiatuses, as much as Hunter x Hunter. In fact, fans consider Miura as one of the two "Hiatus Kings", the other being Hunter x Hunter's Yoshihiro Togashi of course. Fans have long joked that Miura would take a hiatus every time an [email protected] game comes out. This is because most of the time, his hiatuses would be timed with the release of an [email protected] game.
Source: earlbox