Pikotaro teams up with Momoiro Clover Z in a music video about… vegetables?!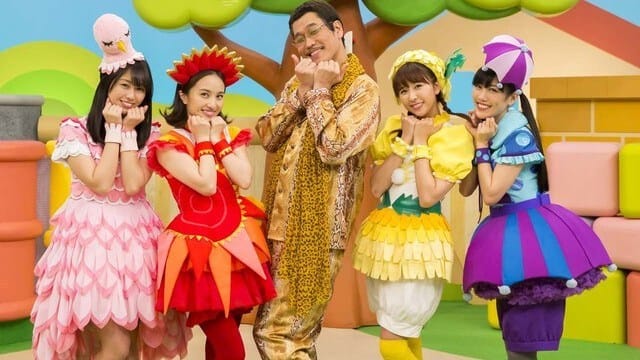 Pikotaro has become a meme, while Japanese idol group, Momoiro Clover Z has performed with legendary rock band, KISS. But what happens if we put them together? Well, let's just say we won't be getting a pen-pineapple-apple-pen this time around. This is because they have come together to sing about… well… vegetables.
Momoiro Clover Z actually has this children's project called "MomoClo-chan Z". Together with the Japanese comedian and singer, they are encouraging kids to eat their veggies… I think. Well, at least that's what it seems like they're doing.
Specifically, the five of them are singing about potatoes, parsley, and tomatoes. But in the end, it got a little bit confusing. After all, Pikotaro is involved…
Also read: [ANIME] Gintama characters get gender-bent in episode 275, Haruka Tomatsu voices Gintoki