Gundam.info to stream Gundam Thunderbolt DECEMBER SKY via YouTube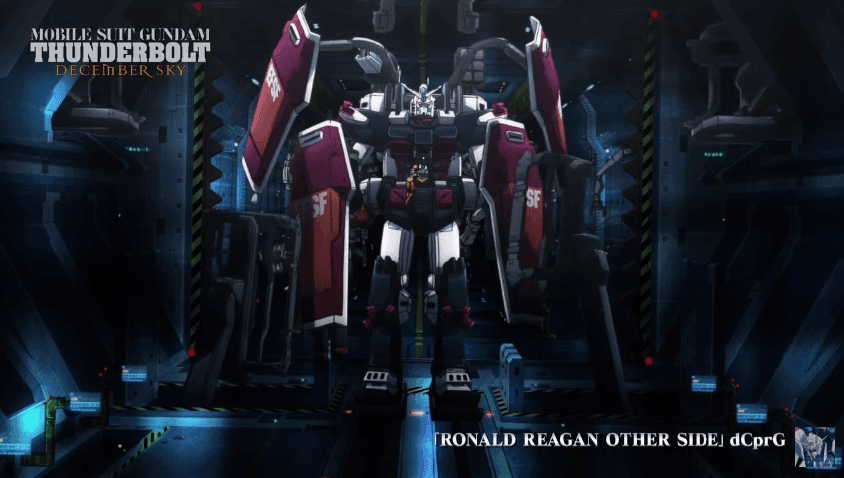 Sunrise previously release a compilation film for Gundam Thunderbolt. Titled "Mobile Suit Gundam Thunderbolt DECEMBER SKY," Gundam.info recently revealed a brand new PV for the movie. The new PV revealed footage from the film, as well as revealed details about its online streaming.
The video revealed that for a limited one month period starting 10th November, Gundam.info will be streaming the film. They also revealed that this new YouTube version will have Japanese audio with EN, HK ,TW, KR, FR Subtitles. They also revealed that the YouTube channel will also be releasing an English-dubbed version as well.
The film compiles the events of Gundam Thunderbolt's first season. It serves as a "Director's Cut" edition of the originally 4-episode ONA. Based on Yasuo Ohtagaki's bestselling mecha manga, the film will follow the conflict between Zeon and the Earth Federation in the so-called "Thunderbolt Sector."
Also read: [Exclusive] Interview with Honeyworks at AFA 2015