Do you ever have a game that makes your heart dances even when you're just hearing out the music intro? If you think of one, that must be your best and most favorite game ever.
The world is shindig by the launch of PlayStation 5, but when you peek in your living, the PlayStation 4 is still a pleasant console. Besides, as the PS 5 is still new, there aren't many compatible games that you can choose on. If you are a father or brother who has kids at home, upgrading your PS 5 might be a big decision.
But if you are currently considering it, I suggest you not. Because there are some recommended PS4 games for kids that you can play with the kids. Besides, you can still play your favorite games joyfully without the fear that it won't be compatible when you upgrade the PS4 into PS5. Think about it.
Although we don't recommend spending hours and hours playing games in front of the TV with the kids, but spending some times with playing the games can be a fun choice to create stronger bonding and train their imagination thought and creative thinking skill to think fast and think critically in various condition. When it comes to playing with the little one(s), it is best to have a co – op mode, which makes the game played with two or more people to work together.
With those perquisite, here are our top nine to play PlayStation 4 games for kids as recommendation.
Top 9 PS4 Games for Kids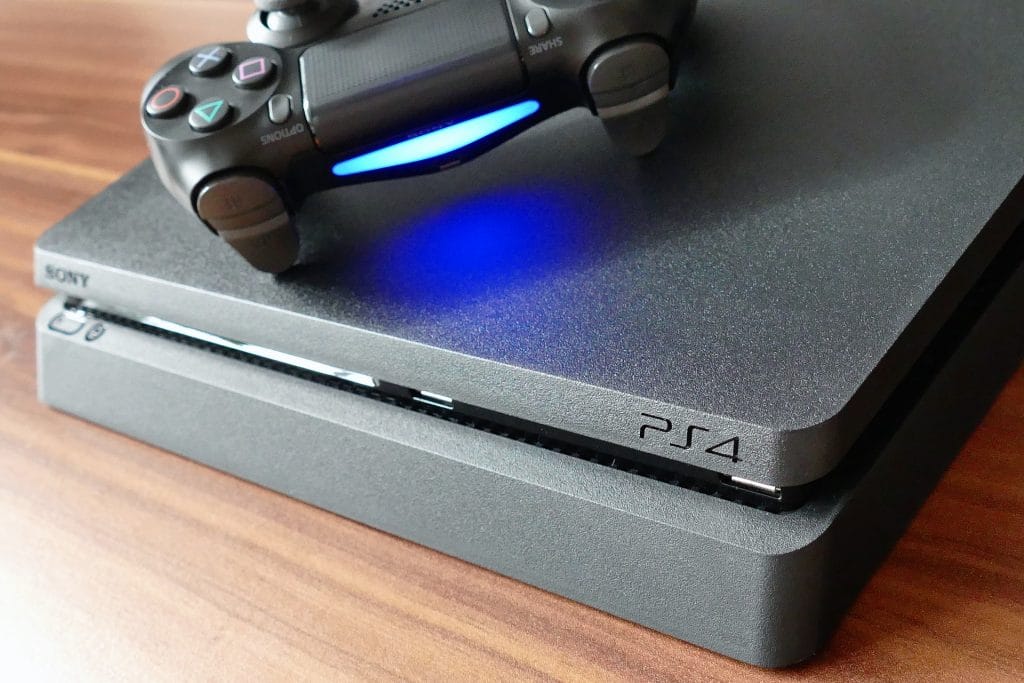 ---
---
---
---
---
---
Also read: Kantai Collection's Shoukaku and Zuikaku celebrate Valentine's Day
---
---
---
---
Conclusion
The games mentioned above are recommended games for 2012 to play with your little ones, sources from video game store site, Good Deals Games Australia. Once again, we don't recommend the kids to spend more times on screen, but sometimes game is great tool to bond with them well and introduce them how to utilize modern technology. And by using the PS4, this can be your big consideration before ugrading it into PS5. The PS4 will still give great experience for you and your little ones.