Cats are like potato chips; you can't have just one. The same holds true even for fictional cats, as the new promotional video for the upcoming film "Natsume Yuujinchou: Utsusemi ni Musubu" ("Natsume's Book of Friends: Tied to the Temporal World") shows. There's just not one, but three (!!!) Nyanko-sensei — making Takashi Natsume's life even more colorful than it already is!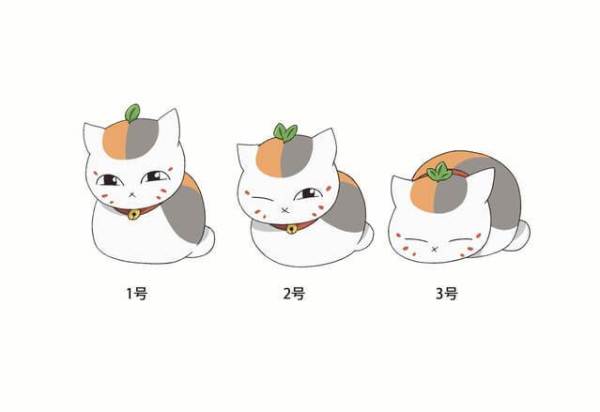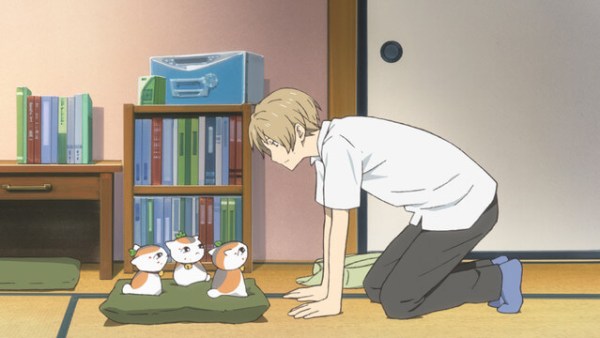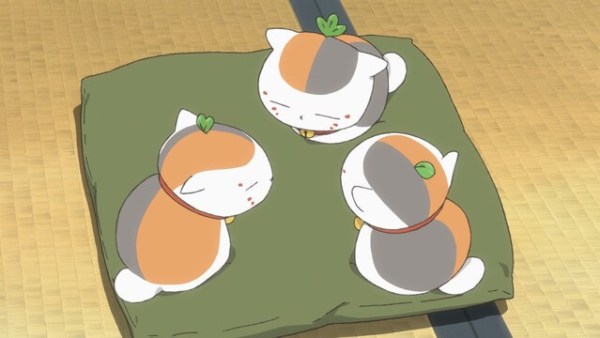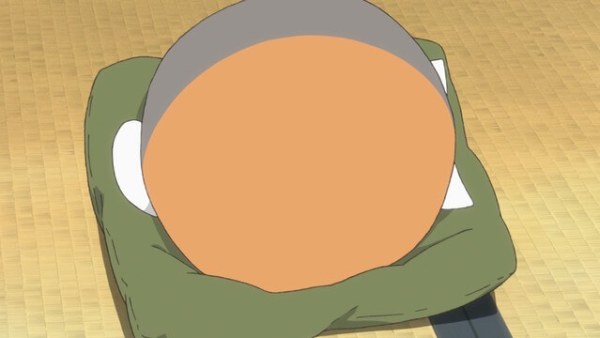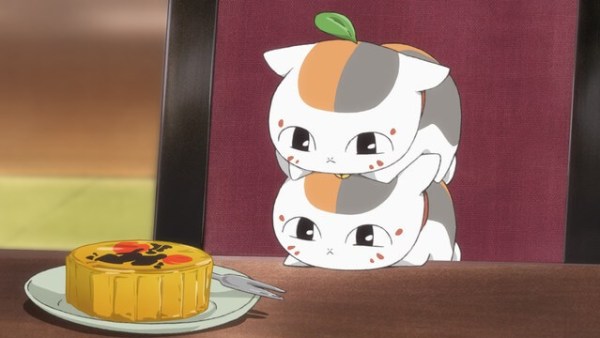 'Natsume Yuujinchou: Utsusemi ni Musubu" is slated for release on 29th September 2018. The feature-length film will feature an all-new story created under the supervisions of manga author Yuki Midorikawa.
The series follows the adventures of Takashi Natsume, a young boy who inherits not only his grandmother's ability to interact with spirits, but also her "Book of Friends" which is actually a book of contracts forged with these spirits. Youkai and ayakashi alike continually hound Takashi for a chance to get their contracts released, or wreak vengeance for being trapped in a contract in the first place.
Also read: Wake Up, Girls! get their Jojo poses on with new Jojo's Bizarre Adventure collaboration