Knowing the secrets about how to promote on Instagram for free is important. Moreover, when you are a digital marketing leader or a business owner. Because this social media platform is in rapid growth and keeps developing by the time. In short, if you don't have any knowledge of how to maximize it properly, you will lose many chances to get profit.
Talking about how to promote on Instagram for free is not a complicated thing. You probably think that everything needs cost to reach the expected result. Surprisingly, you are still able to achieve the goal without any budget? Are you still unsure about it? Then, find out below what you can do to promote this social media for free.
Also read: How to Purchase Instagram Followers
Reasons Why Using Instagram for Promotion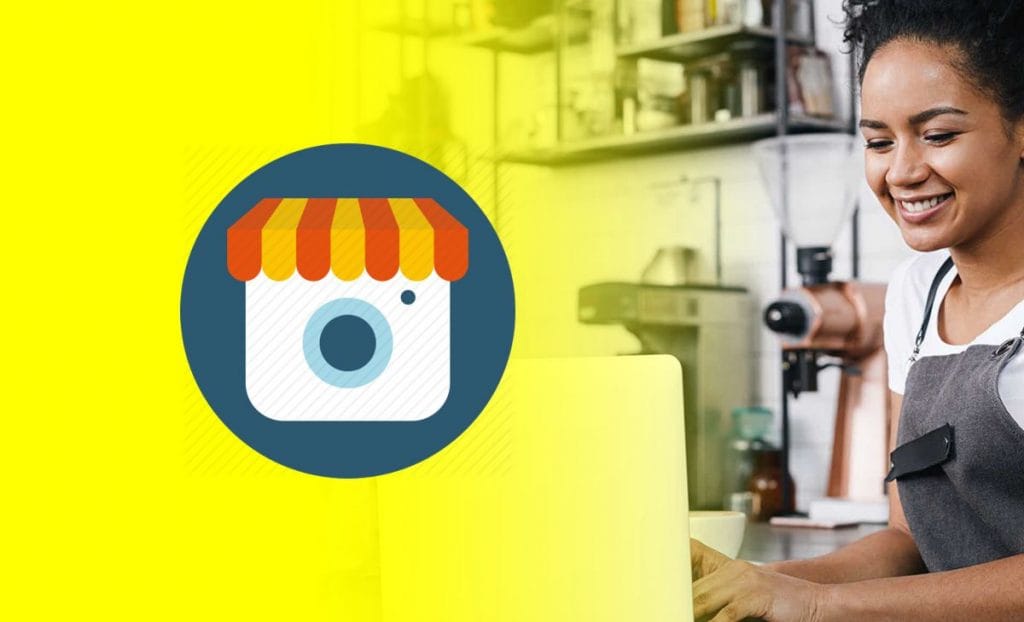 Before you know how to promote on Instagram for free, you better understand why people choose Instagram for promotion. Some of you might already know the answer, but perhaps the rest is just following the trend. If you are likely in the second criteria, see the points below to clear your mind why promoting on Instagram:
1. Interesting Visual
Everyone can see that Instagram has a different look and feel than other social media platforms. It gives room for the users to be creative in updating their feed. You can manage and develop the posts as you want. Today, there are many creations that people have made. This is a place where you are free to build themes or stories about your business.
2. Strengthen Branding
When you have a unique look, then people will see your personality. Whether it displays from the color you choose, the pictures, the composition, and layout, or the lighting. All things inside your post will show your value. If you are consistent using those indicators, it is easy for other people to keep in mind your brand.
3. Increasing Engagement in Fun Way
Not all social media can build a strong engagement as Instagram does. Instagram has so many features that attract people to interact, such as polling, love, comment, and many more. Someone who responds to a post might think that just for fun. In fact, it is an important thing for marketers. Because they can get insights or conversion that expected.
4. Directing Potential Customers to Convert
Talking about how to promote on Instagram is inseparable from a conversion. For all marketers, the conversion is like the top of the mountain. Instagram helps you to direct potential customers to buy the product or choose your service. When you are doing promotion on Instagram, it will target only potential people based on indicators you have set. Thus, Instagram enhances more the conversion to happen.
5. Helping to Update the Trends
The other advantage you will get is data feeding. Unfortunately, not many people are aware of this one. In fact, by using the data you can scale up your business or develop your product. Instagram keeps you updated about the trend through its engagement and stats, such as impressions, followers, etc.
Ways of How to Promote on Instagram for Free
Seeing so many benefits from Instagram, it is better for you to start the promotion right now. As we mentioned before, you can do it for free. No need special skills, just keep seeking new references to update your account. Here are the answers of how to promote on Instagram without any cost easily:
1. Create Hashtag (#)
Direct people to visit your page through the hashtag (#). When you put the hashtag on your caption, it will label the post. The hashtag eases people to find the post when they are typing any keyword. Your account has a chance to appear on their search result. Doing this strategy is not hard, but one thing you have to remember is choosing specific words related to the industry. The more relevant, the bigger opportunity to be found.
2. Tag Partner's Account or Followers
Tagging someone is an easy way to make someone notice your account. If you collaborate with others in doing a project or something, tag them in your post. It is possible to be reposted by them, so you are seen by their followers. Or, you can also tag your loyal customer as followers. They might be happy and doing the same thing. Then, their circle will see your Instagram too. You never know where the new followers come from. This is what makes Instagram surprising for its users.
3. Maximize the Instagram Stories
When you are thinking about how to promote on Instagram for free, don't forget to maximize the Instagram stories feature. It is an interesting tool to use because you can grab more people's attention. Also, you can maintain loyal followers because they will get updates from you regularly. When you use stories features, don't forget to embrace your creativity. Because it could be combined with other features, for example, stickers, polling, etc.
4. Focus on User-Generated Content
Instagram users believe in what they see, no matter if they are celebrities, influencers, or just ordinary people. A good looking visual could satisfy their feeling, so they want to convert as you wish. Curating a user-generated content also encourages them to engage and share the information. The stronger your relationships, the higher your content would be on their feed. So, now, start to do this tip.
5. Watch the Posting Time
Updating your Instagram is not just doing a post. It is important to be consistent with the posting time. Many experts recommend the brand to find the best posting time based on their target behavior. When you understand the people, your posting will get optimized. Post when the majority of your followers are online. To figure out the time, you should do trial and error. Because, without doing an experiment, you won't see when they are active. For more references, you can see your Instagram Insight deck too.
Also read: How To Set Up Instagram for Business
6. Go Live
It is another trick of how to promote on Instagram for free. When you are active, go live, you will always be at the first of Stories feed. Your account will appear in the first place, even though the other accounts keep updating their Stories. Surprisingly, Instagram is able to make you get more followers through this. Compared to the Facebook Live feature, Instagram Live is more promising.
Those are the most things people do for Instagram promotion. Aren't the ways so easy, right? One last thing for sure to remember, if you really want to connect with your followers and strengthen your value, better to share only fabulous photos than being spam on your feed. Make sure your content really engages your people. That's all about how to promote on Instagram without spending your money.